Hi, my name is Lotje. For the past three and a half years, I have been working as Development Manager for Fairtrade Original. One of my grandfathers was a farmer, the other one a baker. Obviously, food played a central role in our family and my fascination with our food chain started at an early age. 
For the future of good food
Over the years, I became interested in global food production and wanted to contribute to a more sustainable model. By setting up and maintaining equitable supply chains for Fairtrade Original, I can this passion in my work. To achieve sustainable supply chains, I seek out business partners, agricultural cooperatives, processing plants and consultants in Africa and South America and closely manage those partnerships. My product portfolio contains, among others, our Mexican and Moroccan spice pastes and our coffee varieties.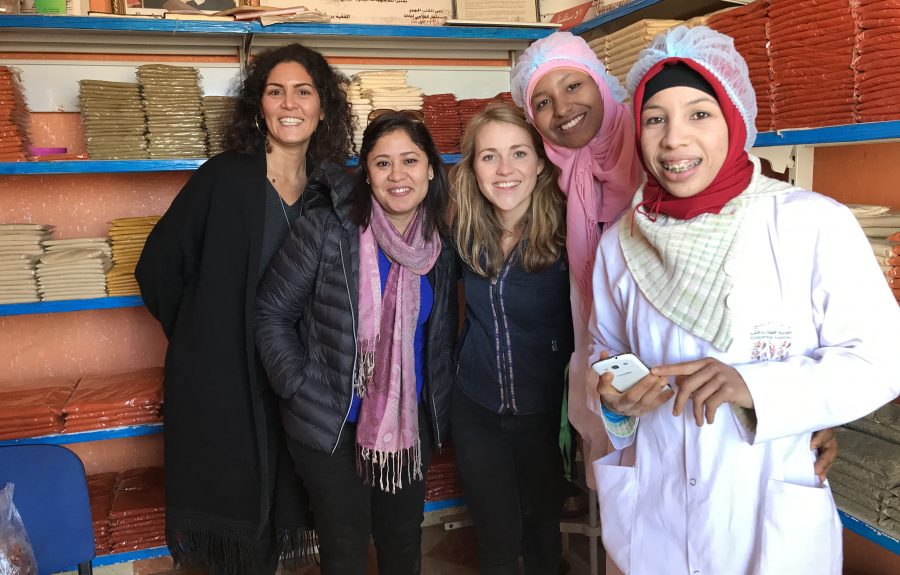 For the production of our range of spice pastes, we established long-term relationships with small-scale cooperatives of herbs and spice farmers. The processing plants that we have partnered up with receive the ingredients directly from these cooperatives. Local consultants Judith and Hakima assist our local partners in obtaining Fairtrade and organic certification, developing production plans and give advice on quality improvement.
Judith and Hakima help cooperatives become stronger entities while also taking on other projects to advance the entire supply chain. Examples of such projects are the construction of cold storage facilities and a produce distribution centre in Mexico.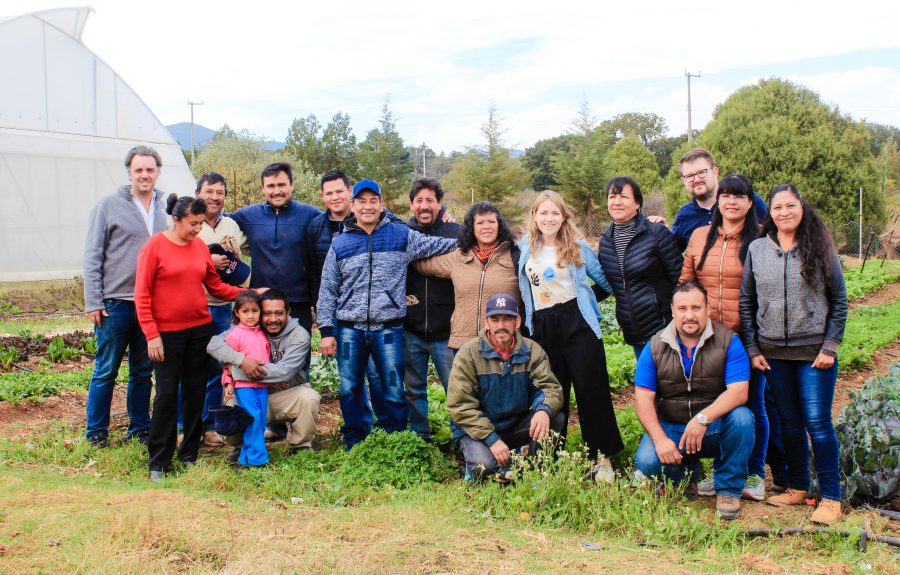 Aiming for positive and sustainable change
My work for the Fairtrade Original coffee range includes finding new partners, maintaining existing relationships with coffee producing cooperatives and increasing supply chain sustainability. For one of the projects, the 'True Price' of coffee, we have teamed up with external consultants to investigate the hidden cost of coffee production. This involves looking into the effect of the coffee chain on biodiversity, carbon footprint, water resources and soil condition. We also look into the gap between the effective income of farmers and labourers and what is necessary to meet their basic needs.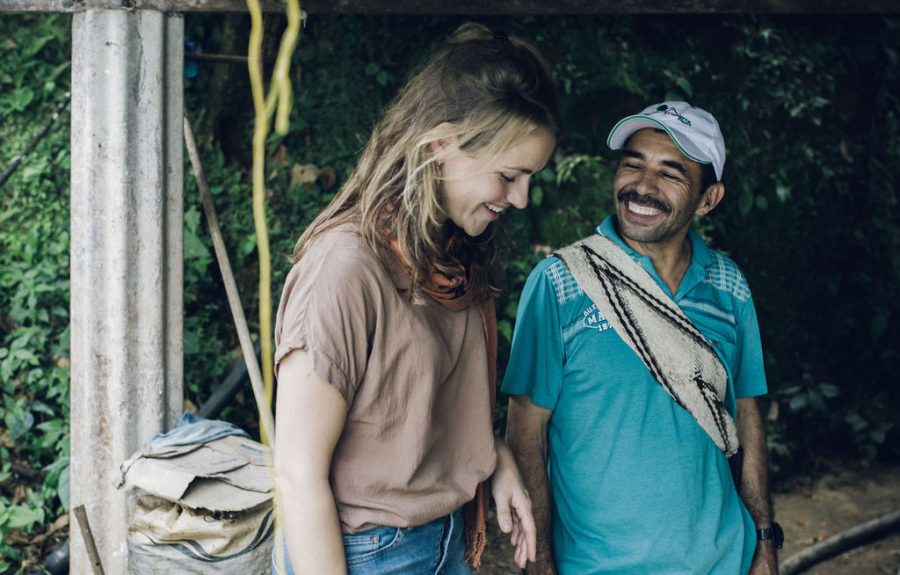 We subsequently develop further initiatives – which are partly funded by the Fairtrade Original Premium – aimed at dealing with te results of our findings. The ultimate goal of our efforts is securing a living income for local farming communities while delivering sustainably produced coffee with a positive impact on the natural environment.