Hi, my name is Martin and I work as Manager Sourcing & Development for Fairtrade Original. My parents ran a grocery and dairy shop. This raised from an early age my interest in products, quality, marketing and sales.
Building strong partnerships
I started in 1990 at Fairtrade Original as coordinator of the Fairtrade Shops. I loved this job, but from other background, my study in agriculture, my interest grew towards supporting the farmers and processors in the supply chains we work with, where flavour begins. In 1993 I got the chance to make the step to Sourcing and Development Manager (then called Regional Manager Asia), which seamlessly matched my interest.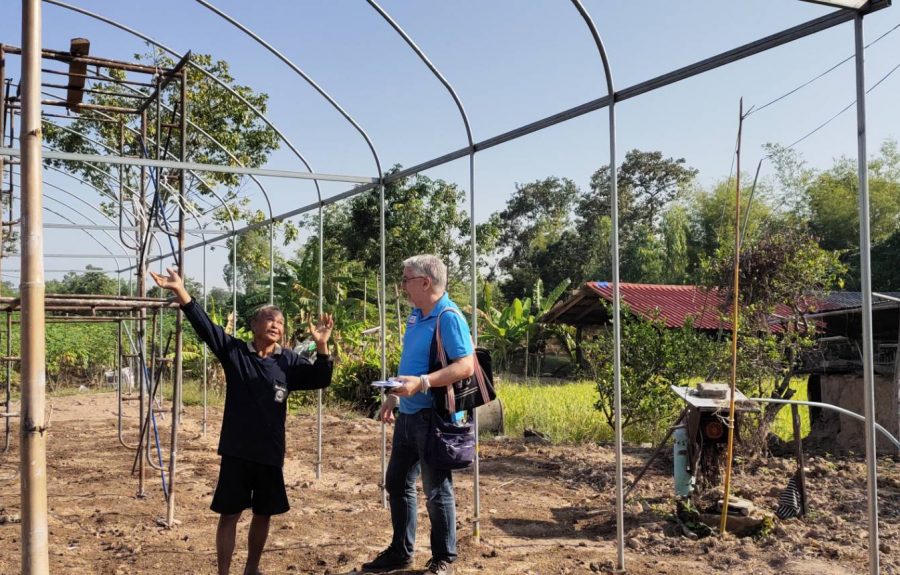 My focus is especially on supply chains in Asia, producing the successful Thai curry pastes, Sri Lankan coconut milk, the rice and rice noodles and young green jackfruit, to name a few. Based on requests from the market I am sourcing new farmer groups and factories. After identifying these I guide them in their Fairtrade certification process and help them to get stronger in their production for export.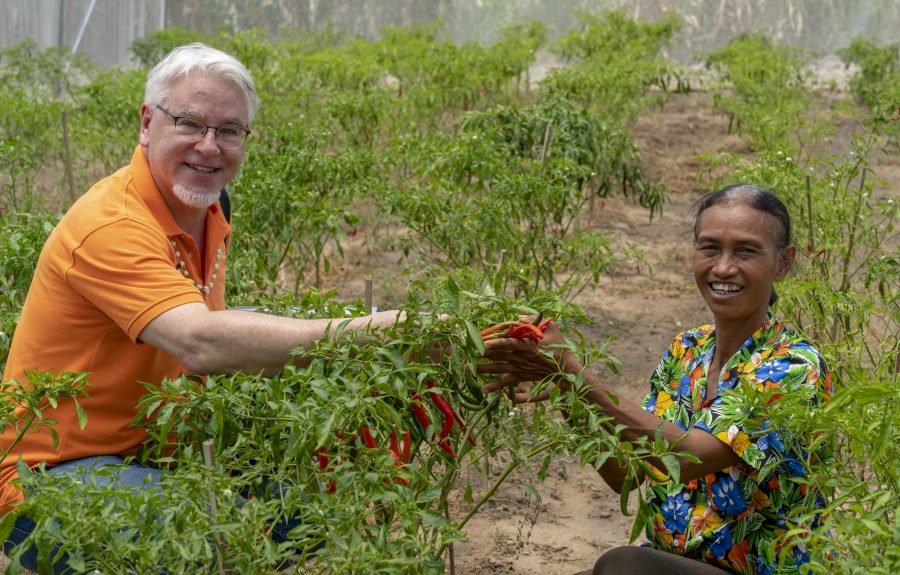 Stronger together
I always work with a team of local consultants, who bring in their own expertise. We contract them to work on issues the producers face in their production, logistics, food safety, traceability, environmental management. In case there is a problem, we analyze this together and make a plan for improvement.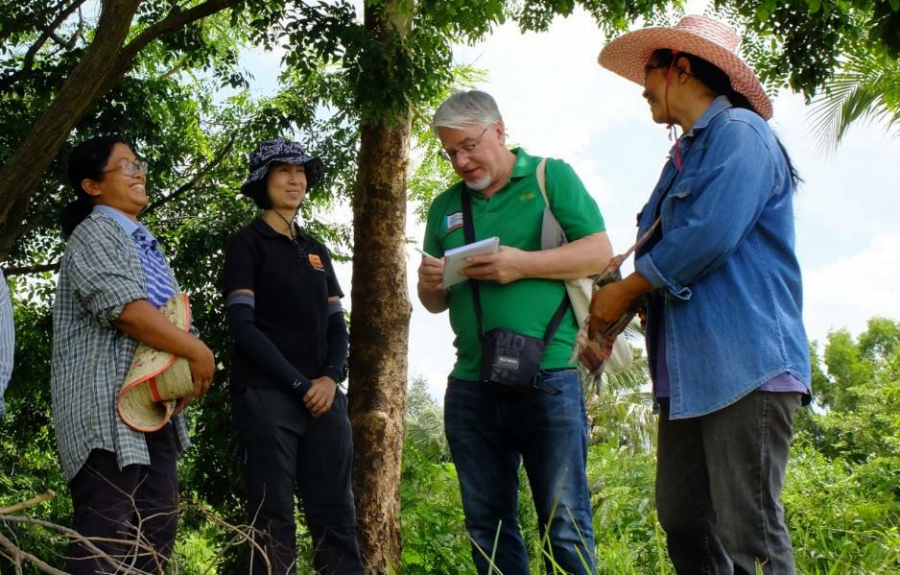 My colleagues in the office at Fairtrade Original play an important part in this as well. Together we, all in the supply chain, can do it, we can make fairtrade work. And we make Fairtrade food and drinks available to you as well.