In April 2019 we started our collaboration with a group of twelve small-scale farmers from Huasca de Ocampo in Mexico for our Mexican product range. The farmers work in harmony with nature, make their own compost and take the local biodiversity into account when planting new crops.
Their common goal is to deliver good-quality produce, grow their market and work toward a sustainable future. The group also hopes to inspire other farmers to abandon conventional farming methods and join their organic farming network.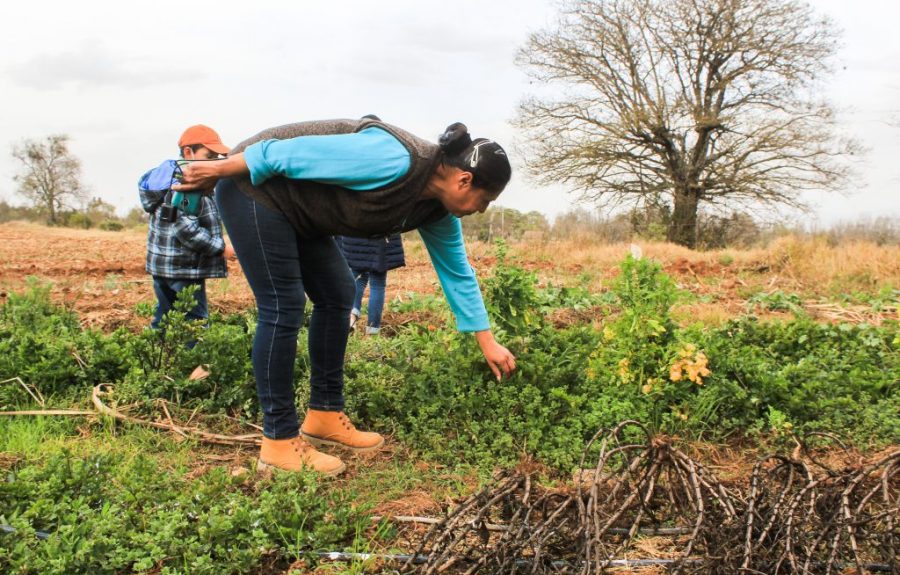 The partnership with the Huasca de Ocampo farmers has operated in compliance with Fairtrade standards from the very beginning, even though the farms are not (yet) Fairtrade certified. The farmers strive for Fairtrade certification and – supported by local consultant Judith and Fairtrade Original – are working hard to fulfill the requirements.
Judith's background in agronomy is very useful in harvest and production planning, quality improvement, record keeping and setting up logistics for the farm-to-factory track. Once the farmers have assimilated Judith's knowledge, they will be able to handle these tasks themselves and thus become a stronger cooperative.